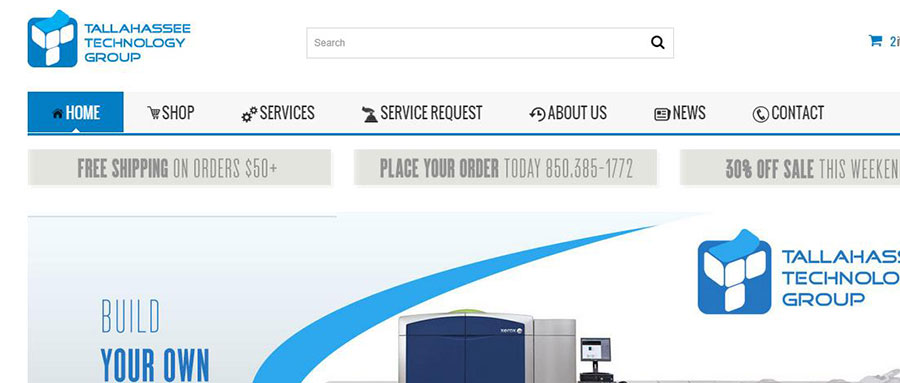 Our brand new website is finally here!
After a lot of hard work, from everyone on the team…. we finally have a new website we can truly be proud of. The entire TLH Tech team came together and really worked hard to make this happen.
a word from Richard Maus
-This is only the beginning of what we have in store for 2014.
Please contact us now for help or friendly advice on your next printing purchase!